Cable X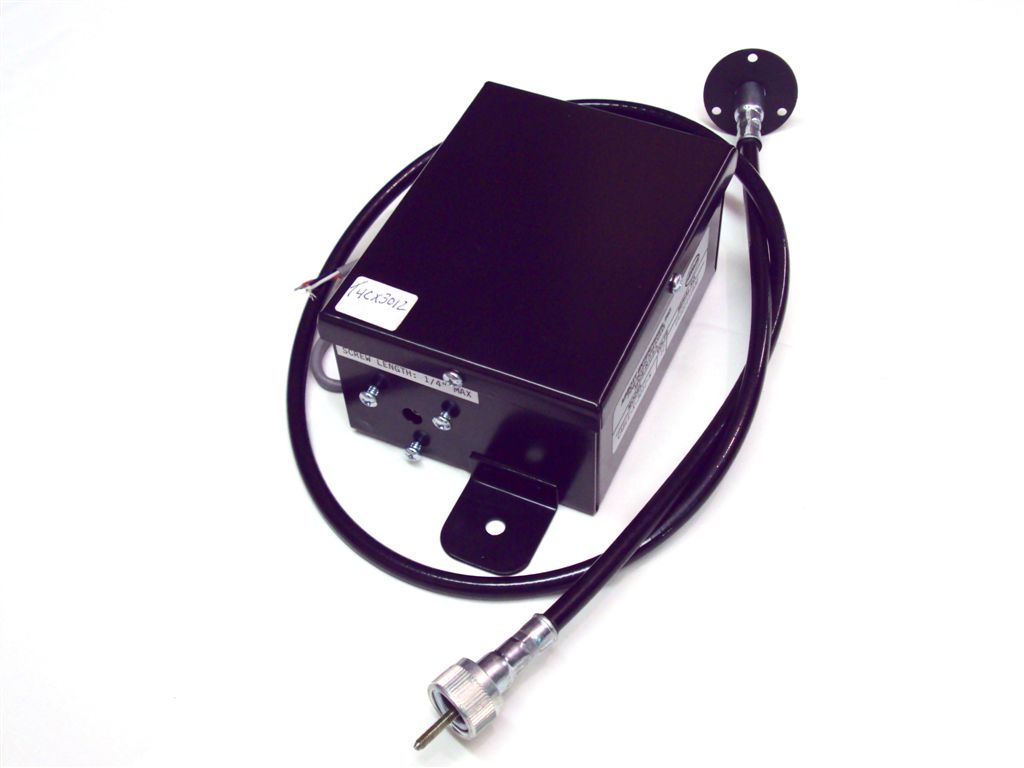 A Simple Solution to a Speedometer Problem.
The Cable X is the original "speedometer adapter" letting you operate your mechanical speedometer with your updated transmission.
Encased in a metal, 4.75" x 3.5" x 2.25" box, the Cable X is designed to take care of any vehicle speedometer conversion.
It's a snap to install with only three wires - hot, ground and signal.
Don't settle for anything less than the original, the Cable X.
The Cable X is a one-of-a-kind solution to your speedometer problem. So solve it today, by giving us a call FREE at:
1-800-643-5973.
speedometer calibrator, electronic speedometer, speedometer corrector, recalibrator, speedometer, speedometer repair, odometer repair, speedometers, speedometer restoration, speedometer conversion, speedometer assembly, rebuild speedometer, tachometer, tachometer repair, instrument repair, speedometer calibration, speedometer recalibration, instrument calibration, street rod parts, streetrod parts, speedometer solution, muscle car parts, LS1 conversion, LS3 conversion, transmission speed signal, 4L60E transmission, sending unit, speed sending unit, vehicle speed sensor, vss signal, speedometer adapter, mechanical speedometer, electronic speedometer signal, retrofit speedometer, GM speedometer, speedometer adjuster, classic car parts, corvette speedometer, corvette parts, ratio adapter, mechanical ratio adapter, electronic ratio adapter, Ford speedometer, Chrysler speedometer, electronic adapter, pulse conversion, ERA, hotrod parts, hot rod parts, gear change, axle ratio change, speedometer cable, cablex, cable x, cable-x, cluster repair, speed sensor, Camero speedometer, Mustang speedometer, T56 transmission, Firebird speedometer, Transam speedometer, Trans AM speedometer, speedometer correction, speed signal recalibration, speedometer adaption, retrofit transmission, speed transducer