Welcome to Abbott Enterprises --
Your One Source For All Of Your Vehicle Tracking Needs.
For over 40 years, Abbott Enterprises is the place fleet owners and operators, like yourself, have come to rely on for all of their fleet monitoring needs. From the Abbott Hubodometer to the Shadow Tracker j2, we've got your fleet covered. With a new line of GPS Tracking and Fleet Tracking devices in our inventory, we can help you put together a truck tracking, gps truck tracking, or gps fleet management system to fit your individual application.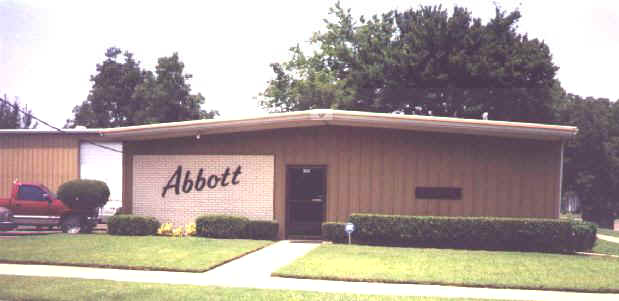 With today's profit margins as tight as ever, it just makes sense to look for ways to reduce costs and boost productivity. Just a small improvement in a driver's productivity can mean a big savings and greater profits for your company. That's where we can help you.
The Atrol II Activity Recorder can automatically record the drive time, stops and idling time of a vehicle, all permanently logged on an easy-to-read chart. Thousands are currently in service today, bringing a higher level of accountability to drivers.
Our Abbott Tachograph will give you not only drive time, stops and idling time, but also speed and distance traveled. The tachograph has been a tried-and-true method of monitoring fleet activities since the 1950's.
The GPS Shadow Tracker j2 will record a vehicle's entire route traveled, stops made, length of stops and maximum speed for each trip. Easy download to your PC with simple-to-use software and easy-to-read reports. This simple to use GPS vehicle tracking device installs in minutes.
Why not do what hundreds of companies have done and start reducing your unnecessary overtime and increasing your productivity?